Wakefield Charolais and Angus stud
16th Annual Wakefield Bull Sale - NEW DATE Wednesday September 1, 2021
Don't miss the 16th Annual Wakefield Bull sale selling 45 Charolais and 20 Angus bulls both on-farm and on-line via Elite Livestock Auctions. The sale starts at 1pm, with bulls available for viewing from 11am onwards. Due to widespread lockdowns throughout NSW, please follow our instructions to safely purchase bulls from us at our sale on Wednesday September 1.
Safely Attend the Wakefield Bull Sale on Wednesday September 1 - FOLLOW THESE STEPS
Pre-register your attendance at our sale by contacting our agents Armitage & Buckley, Armidale on (02) 6772 1255 or at admin@armitagebuckley.com.au
 Print out a letter of exemption signed by NSW Health Minister Brad Hazzard here. You will need to carry this with you, along with your catalogue on sale day to prove your attendance at the sale.
Bring your mask on the day. The sale will be social-distanced and following all COVID-safe regulations.
Please remember: if you wish to bid online, you will need to register with our auction provider Elite Livestock Auctions SEVERAL DAYS BEFORE OUR SALE. Register here. Find out more about bidding online here.
Based near Armidale in the Northern Tablelands of NSW, the Frizell family have been breeding Charolais and Angus cattle for more than 50 years.
Wakefield cattle have great temperaments and are versatile animals that adapt to a range of environments. Stud females are prized for their maternal power and bulls valued for their longevity under tough conditions.
Don't just take our word for it though – here's what our clients say about us…
Greg and Jenny are genuine and friendly people that are passionate about the industry and Charolais cattle, they care and show interest about your own operations and want to ensure their bulls are working for you.
Mort & Co are delighted to be feeding cattle of the quality of MacDougall steers. They perform well above average against thousands of cattle we feed with a consistent conversion ratio (kg dry matter ration to convert 1kg beef) of 4.5:1.
The Charolais and Euro cross have great weight gain and are always my heaviest calves. The bulls give tremendous hybrid vigour to my calves.
This year's bull sale is on-farm and on-line on September 1 at 1pm! We welcome pre-sale bull inspections and online bidding as a way to reduce the spread of Covid-19, or you are welcome to join us for lunch on the day.
Find out about our latest show-wins on the world stage and how you can access our exclusive top class genetics. Our news and archives from 2021 and prior are all available here. Make sure you keep up to date.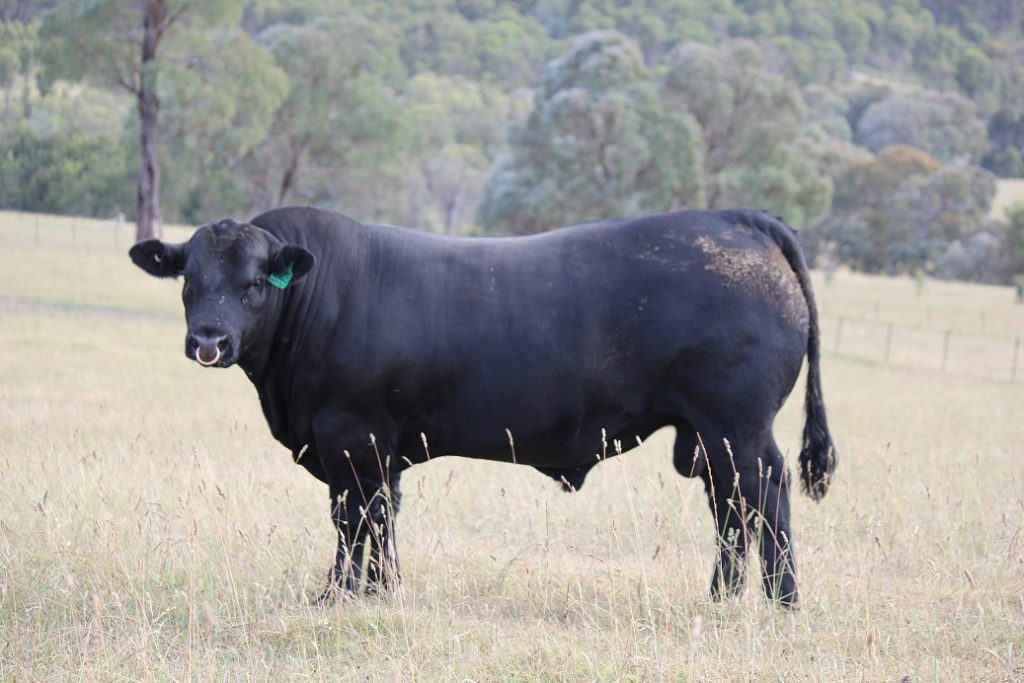 Find out about the stud sires and dams that underpin the genetics of Wakefield cattle.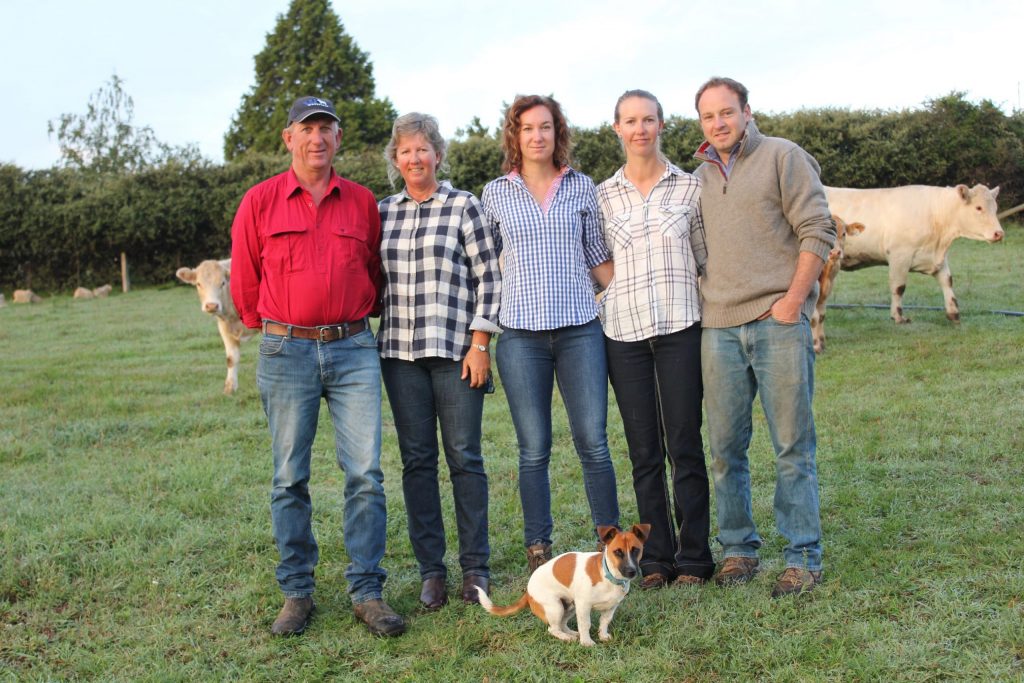 Got a question? We are happy to help with any queries or comments you might have.